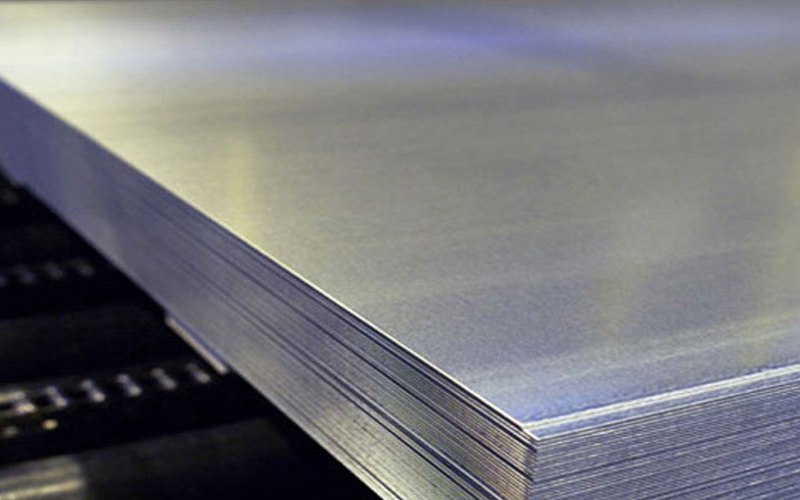 Welcome to Remi Steel House

We a REMI STEEL HOUSE are importers/ manufacturers/ stockists and suppliers based in G.I.D.C. , VAPI. We have been efficiently serving all the industrial raw material and construction requirements for a period of over three decades. Our experience and quality is what makes us an important player in the industry. Our dedicated sales and technical team thrive round the clock to ensure that quality products are supplied to our clients at competitive prices. Our products are sourced from reputed industrial houses only after rigorous inspection procedure. Bulk orders are efficiently processed by us.
Read More
If you have any query related to our product.
we are available 24/7