Aluminium Chequered Plates
Description
We are counted among the reputed manufacturers, stockist , supplier and exporters of Aluminium Sheet and Plates.Aluminum is a popular metal used in sheet metal due to its flexibility, wide range of options, cost effectiveness, and other properties. We use the best quality Aluminium alloy in fabricating Aluminium Sheet. Our Aluminium sheets can be easy molded into desired shapes and sizes as per the requirement.
Specification
High tensile strength
Ductile
Resistance to corrosion
Highly durable
Heat resistant
Low maintenance cost
Toughness
Economical
Application
Shipping industry, Refineries industry, Automobiles industry, Textile machinery industry, Tannery equipment industry, Pump and valves industry.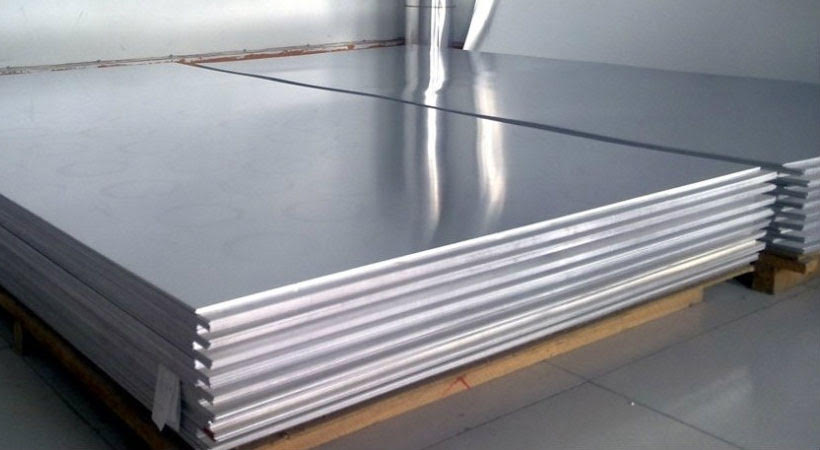 Aluminium Sheet Plates
Description
We are stockiest and suppliers of Aluminium Sheet Plates in Vapi, Valsad, Umbergoan, Silvassa, Daman, Sarigam, Dadra, Valsad & Surat region. We are project suppliers of Aluminium Sheet Plates in Gujarat.