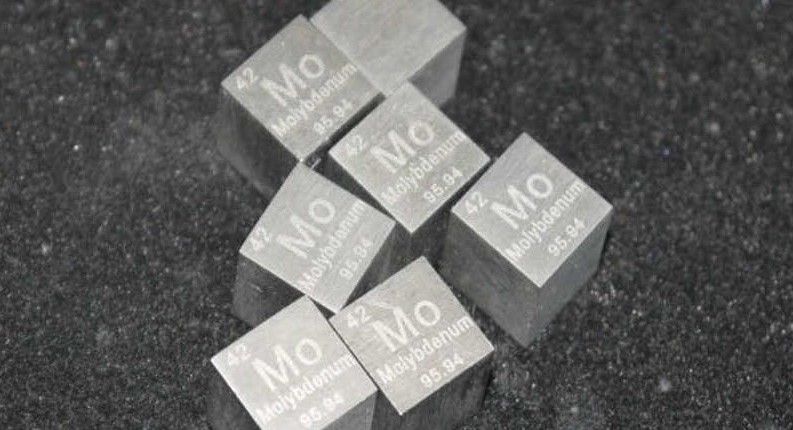 MOLYBDENUM ALLOYS
Description
REMI STEEL HOUSE are a leading suppliers & exporters of molybdenum rods, molybdenum plates, molybdenum round bars, molybdenum foils, molybdenum sheets and molybdenum fasteners from India.
Specification
GRADE: MOLYBDENUM ALLOY
TYPES OF PRODUCTS: MOLYBDENUM SQUARE BAR, ROUND BAR, CIRCLES, SHEETS, PLATES, FOILS, FASTNERS & WIRES.
THICKNESS: 1mm UPTO 30mm for plates.
DIAMETER: 6mm upto 100mm for round bar & customized for circles.